I've got no excuse for it. I'm a failure of a long-time Madness fan.
But I'll remain loyal by getting a copy of Krinkels's Project Nexus (2) the first day it arrives on Steam!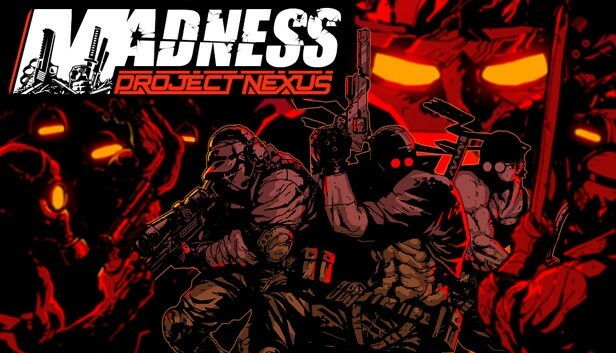 P.S. I'll still try to give them reviews of every MD submission. And give me a shout if you wanna give me a more constructive type of criticism towards a certain work.